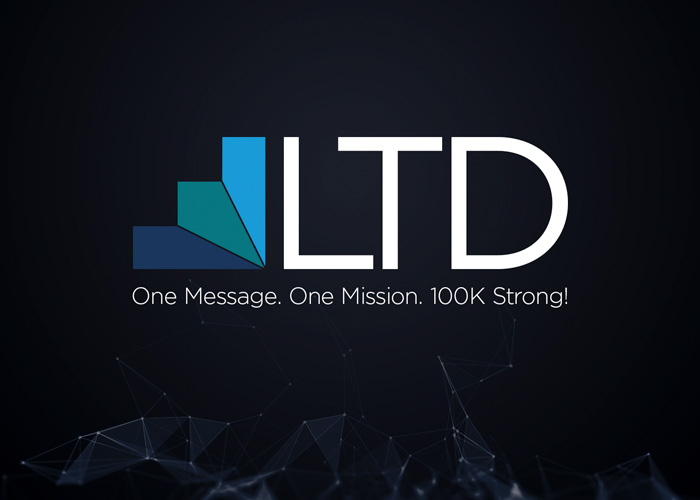 LTD is dedicated to supporting your journey on the road to success.
Building on a decade of heritage, our business has grown into an expansive network of entrepreneurs, a thriving technology company, an experienced management group, and a dedicated support team.
We've recently updated
our brand to enhance our collective platforms. Our logo has been refined, while staying true to our roots.
The symbolic nine steps
have been streamlined to three steps that uphold the bold letters L.T.D. The logo also represents a diamond, the symbol of our highest level of achievement.
Drawing from a strong pallet of blues, the three colors that comprise our logo represent strength, integrity, and loyalty.
reveal an intricate network
that perfectly complements our growing team
of business-minded professionals.
LTD provides you with the tools and framework to empower yourself with our progressive and state-of-the-art resources.
The LTD brand illustrates our commitment to helping you pursue your goals and achieve your dreams.