LTD Technology
A mobile suite of Apple & Android apps
to keep businesses on the grow
LTD Messaging
Designed to provide an exclusive communication network to connect business teams. It allows members to send multi-media messages through the LTD website and mobile devices.
LTD Messaging features the ability to
Text message with unlimited characters
Send photo and video attachments
Attach SKUs of recommended LTD products
Send all of the above in ONE message to an unlimited number of subscribers
Purchase products
Send private messages that cannot be forwarded
Create and manage contact lists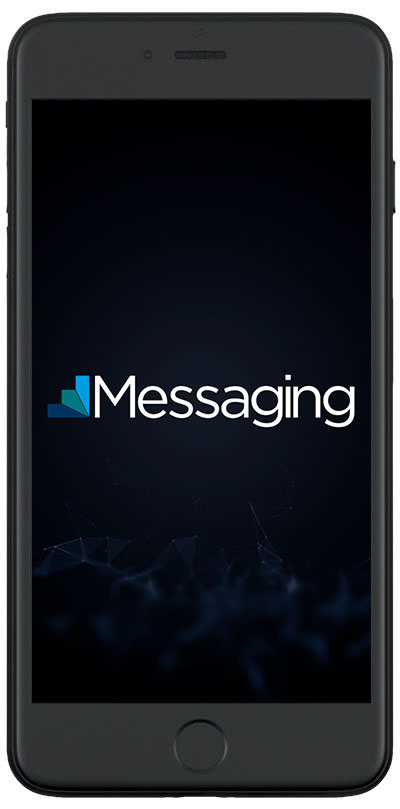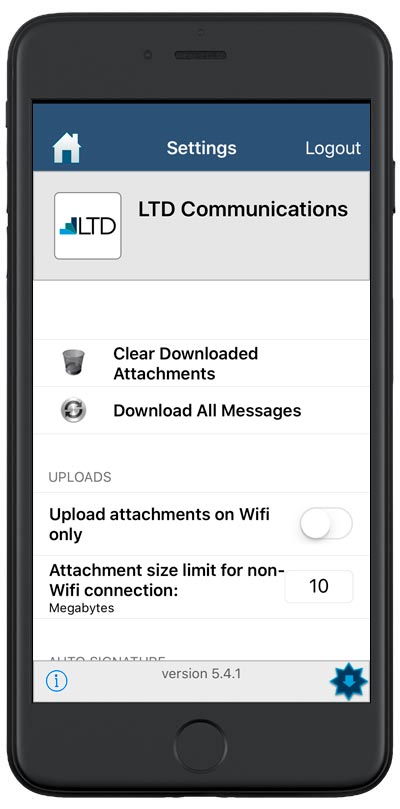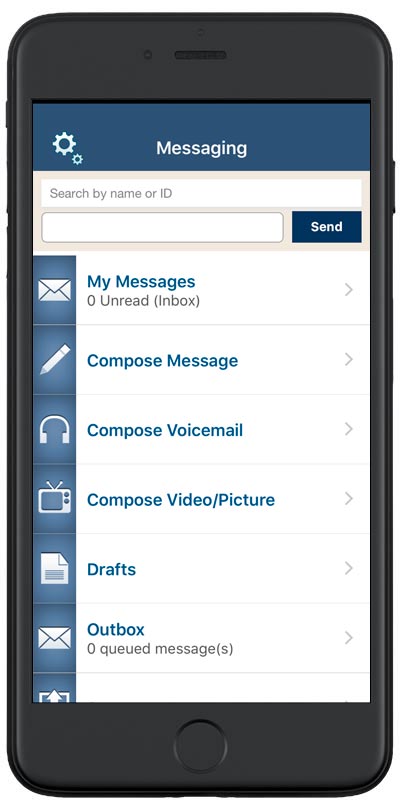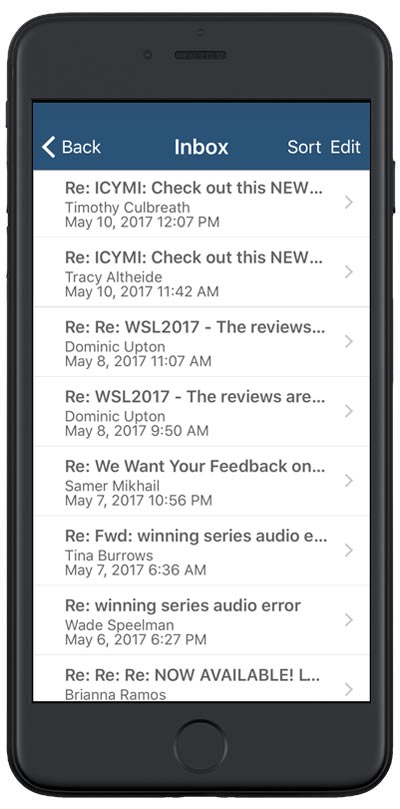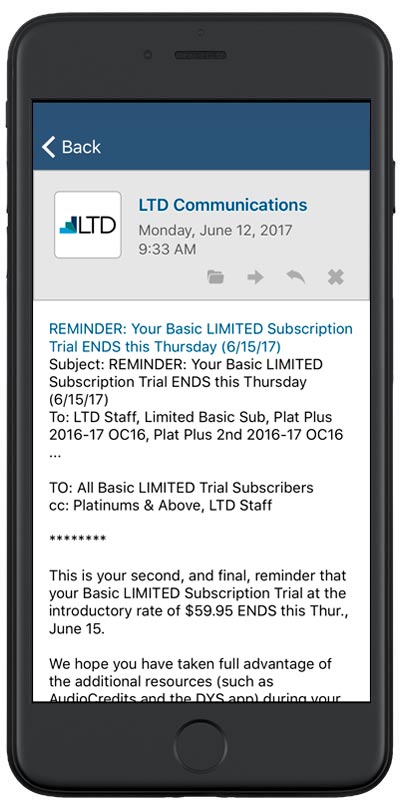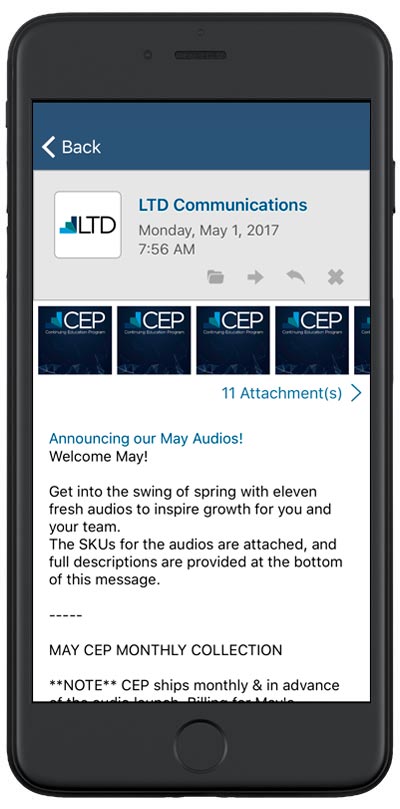 Mobilizes approved media, providing users with the opportunity to access education and motivation on their schedule. Members have access to downloadable LTD videos, audios, photos and documents in the palm of their hands. Linked directly to the LTD website, the mobile app automatically transfers new content and purchased media to the member's mobile devices.
Watch A Preview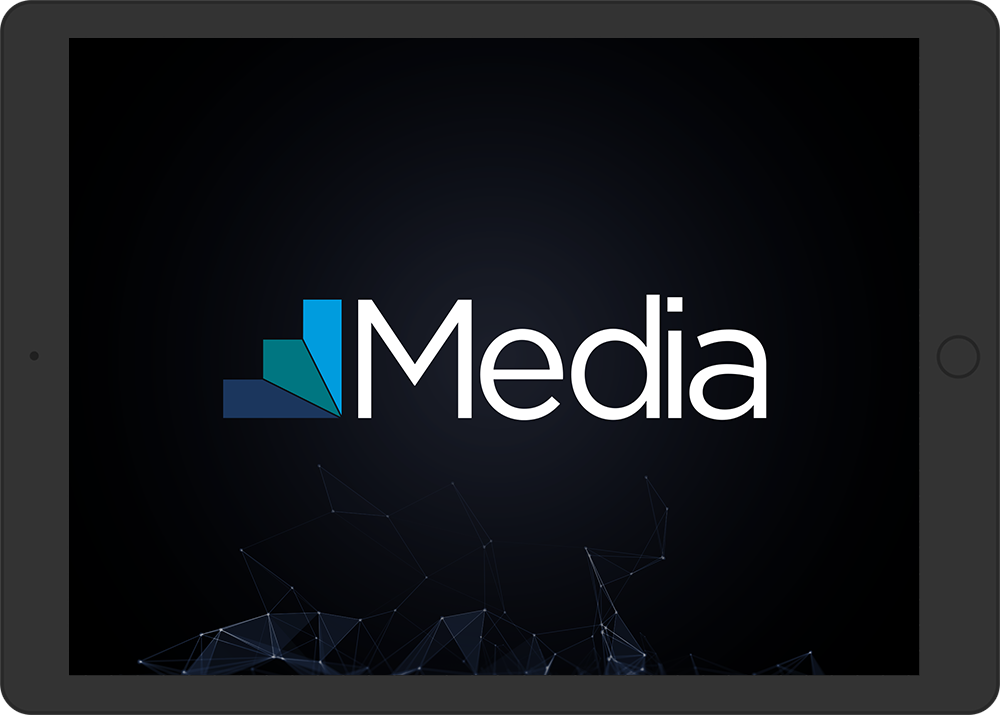 LTD Events
Features event-specific agendas, speaker bios and photos, local information, and a venue map. In addition to the pre-posted content, events hosts can send notifications and reminders via the app during the event.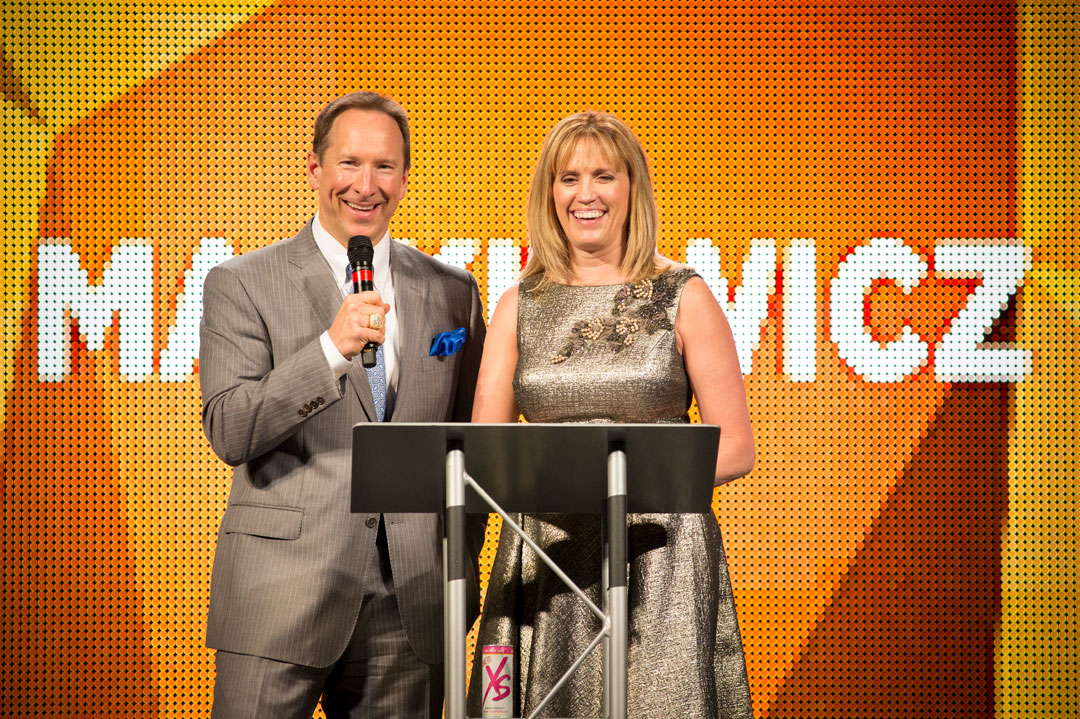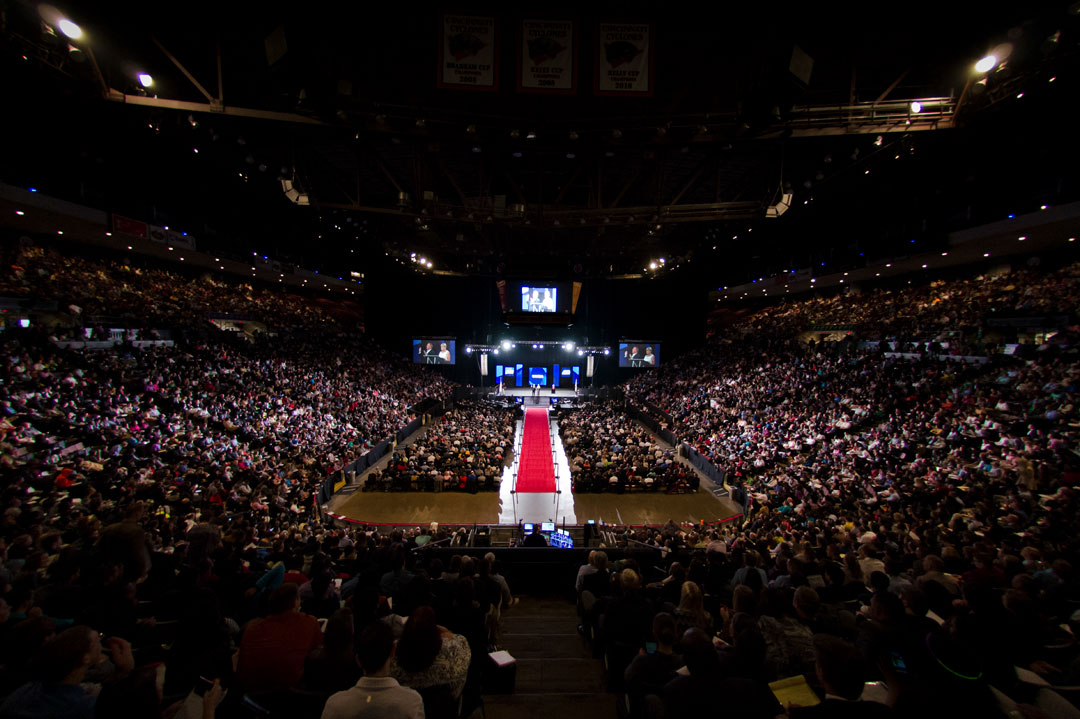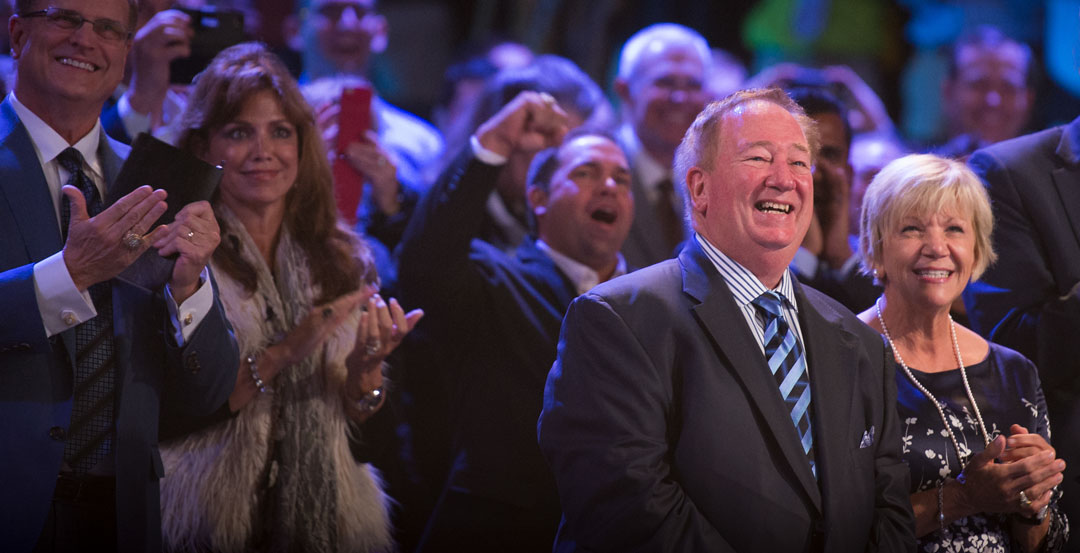 Determine Your Success
DYS was designed to mobilize recruiting resources, enhancing the way members connect and communicate with recruits.
DYS features the ability to
Create a unique business profile
Upload recruit's contact information and edit their profiles
Send strategic invitations to recruits based on their progress
Gift audio teachings to recruits for education and inspiration
Share recruit information with leadership for assistance, as needed